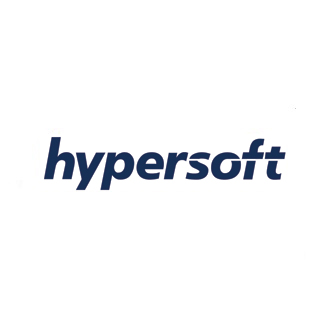 Digital Workplace Productivity and Operations Analytics

Can Productivity be Measured?
Yes. Today it is possible to know how organizations use their time and which work patterns are efficient. The digital footprint of business actions can be analyzed with Hypersoft state-of-the-art methods.

Employees benefit from the deeper understanding of their working style, and executives see the big picture of successful habits and encourage them throughout the company.
We make success measurable
for professionals, teams, and organizations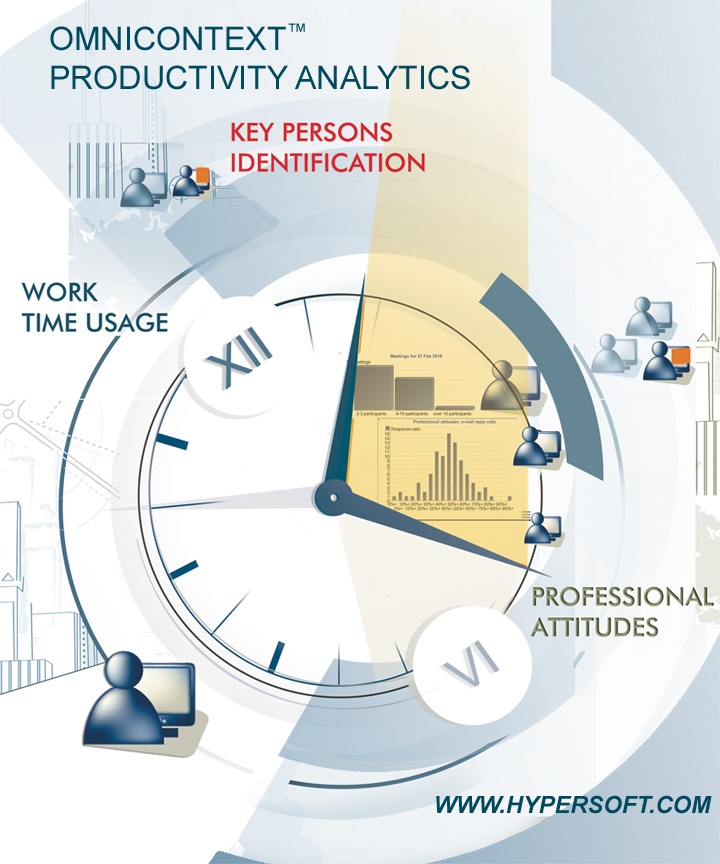 ALL-IN-ONE